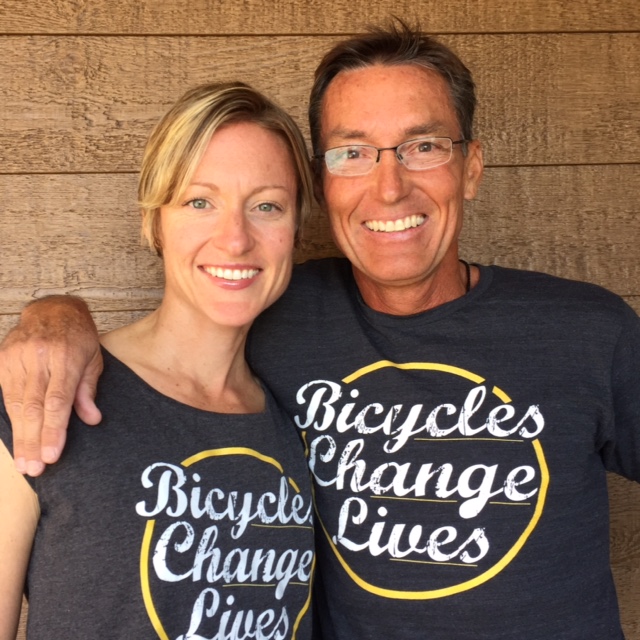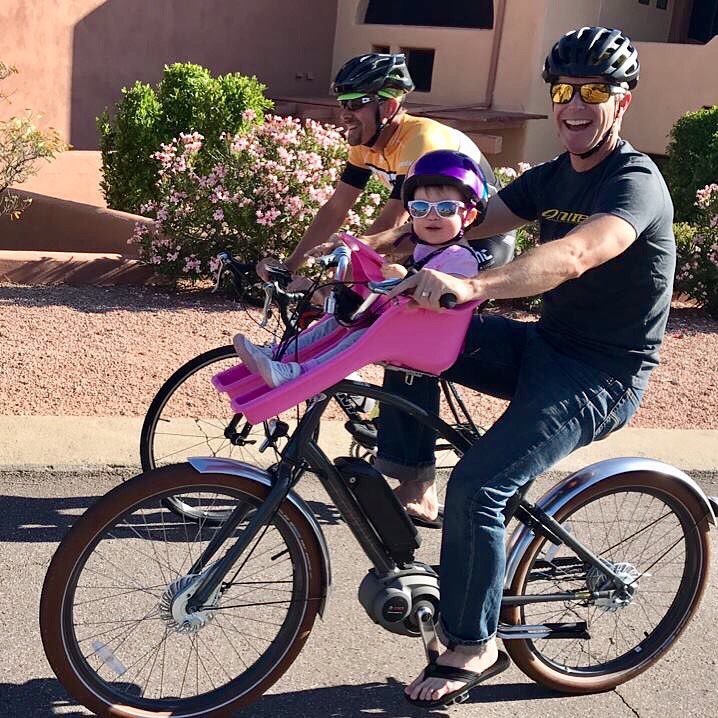 You might be surprised to know that at MMC, we do not think it is all about the bike. We think it is about so much more!
Now, don't misunderstand, we love our bikes and we love to ride our bikes, but we think that bicycles truly change lives. That is why we work so hard at building a bike culture, a bike life style and a bike awareness within our community. We think that a bike shop's role is far beyond selling and repairing bikes.
My daughter, Heidi, and I had the opportunity to represent MMC and Qhubeka in a race in South Africa a couple years ago. Qhubeka, is a World Bike Relief organization that provides bicycles to thousands of South Africans, both young and old. These bicycles truly do change lives. This is the case for the youngster that no longer must walk several miles to school each day or the adult that is able to use the bike to gain or further their employment. Heidi and I saw, firsthand, how the bicycle changes lives in South Africa.
On a national front, we are able to support charitable "bicycles change lives" causes through Trek Bicycles. Trek donated 500 bicycles in the aftermath of the California wildfires and Hurricane Harvey. It provides career training opportunities to teens in the bike industry and Trek has contributed over $1 million dollars to the National Interscholastic Cycling Association, NICA. There is no doubt that the 10,000 plus kids in NICA programs across the U.S. are "changed" by the role that the bicycle plays in their lives.
At MMC, we think that we have a responsibility to our community and customers to use the bicycle to change lives. This is our goal when we participate in events such as the Ride for Reading middle school program. It is our goal when we collect and donate cycling clothing to high school kids. It is our goal when we host events and rides and it is our goal when we dress up like Santa and pass out candy to kids during the Fountain Hills Thanksgiving Day parade.
Bicycles open the doors to adventure, to health and fitness, to fun and most importantly, they open the door to countless friendships and personal relationships. MMC is far more than a bike shop. We take pride in being a place that people come to hang out, to visit with friends, to participate in community activities, and to help each other grow and prosper in this wonderful atmosphere and culture of the bicycle.
Have a great holiday season and Merry Christmas from all of us at MMC.