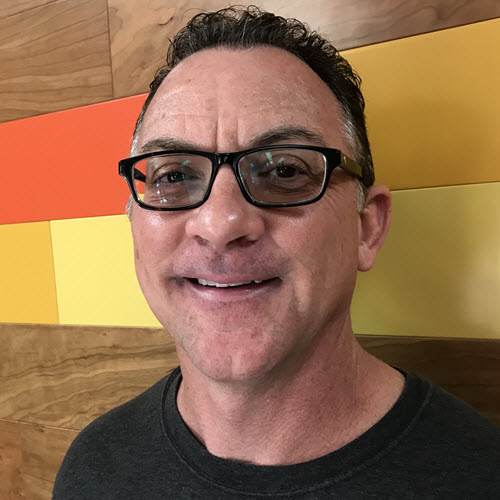 Ron Heide operates the Pedal Well Fit Studio at MMC. Ron is an experienced and certified bike fitter as well as an excellent bike service technician.  Also, a mainstay in the Fountain Hills cycling community, Ron has been active in cycling since he was a kid.
He grew up racing BMX and continued racing into adulthood. He continues to ride road, gravel and mountain bikes. In addition to helping fellow cyclist and triathletes get the best fits to their bikes, Ron does scheduled service work and service house calls for MMC. He is also the official service provider for ElliptiGo bikes.
Ron is also an amazing woodworker and furniture builder. Just drop by the Pedal Well Fit Studio and you will be overwhelmed with the beauty of his work. Ron and his wife, Christina, have a son that is a high school senior.